Embajada de Australia en Argentina, Paraguay y Uruguay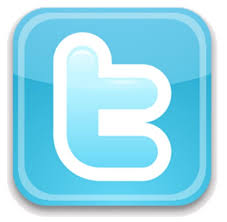 Seguí al Embajador en Twitter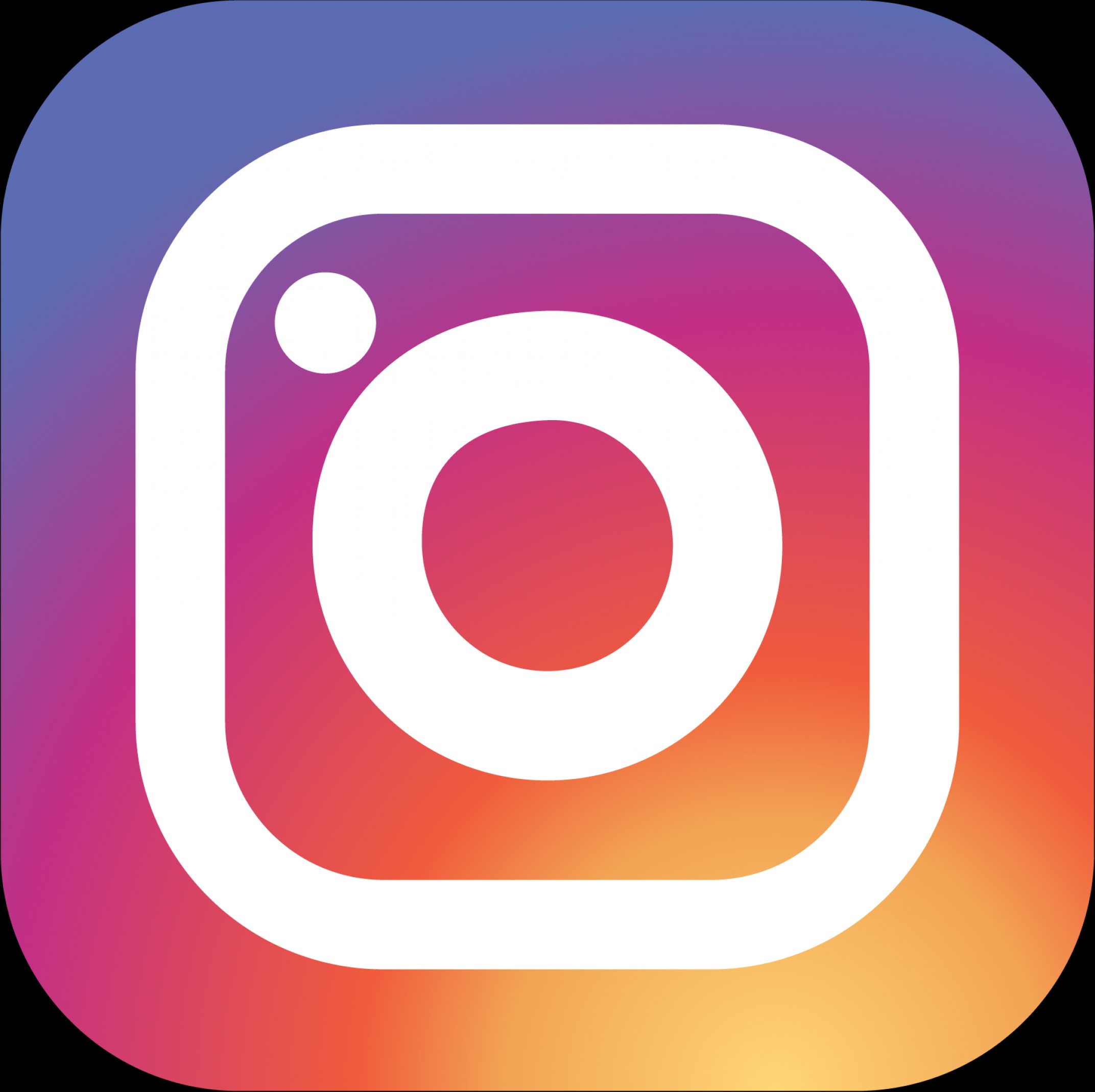 @ausemb_ar

Oportunidad Laboral en Australia:
La Comisión para la Conservación de Recursos Vivos Marinos Antárticos busca un "Data and Information Systems Manager" para sus oficinas de Hobart, Tasmania, Australia. Pueden presentarse ciudadanos de países miembro de CCAMLR. Más información en:
https://ccamlr.recruitmenthub.com.au/Vacancies/4939775/title/Data-and-Information-Systems-Manager

¡Ya abrió el Programa Work & Holidays 2019 para Uruguay y Argentina!
Recordá que desde el año pasado, debes presentar la solicitud online.
Para mayor información, visita este enlace.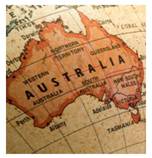 IMPORTANTE - CONSULTAS POR VISAS Y CIUDADANÍA
A partir del 25 de mayo DE 2018 para consultas sobre Visas y Ciudadanía debe llamar al Centro de Servicios Global de Home Affairs al +61 2 6196 0196 o referirse al sitio web www.homeaffairs.gov.au . Le informamos que la Embajada de Australia no responde a consultas sobre esos temas. Muchas gracias.

Travel Advice - Argentina - Important information for Australians travelling to Argentina after July 1st, 2017
Interested parties are hereby advised that Argentina has decided to suspend, as of 1 July of this year, the requirement for payment of a fee to enter the country for tourism or business purposes (as provided for under Decree No. 1654/08 and DNM Provision No. 2761/09) in relation to Australian nationals.
http://csigo.cancilleria.gov.ar/content/tasa-de-reciprocidad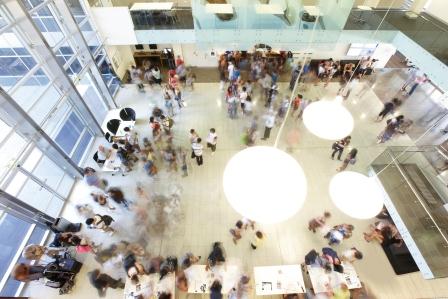 ¿Estudiaste en Australia?
Formá parte de la Red de Ex Estudiantes y seguí vinculado al país. Envianos tus datos a:
public-affairs-BAIR@dfat.gov.au.