Embajada de Australia en Argentina, Paraguay y Uruguay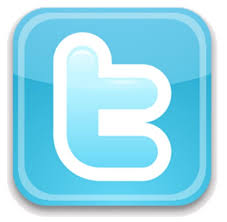 Seguí al Embajador en Twitter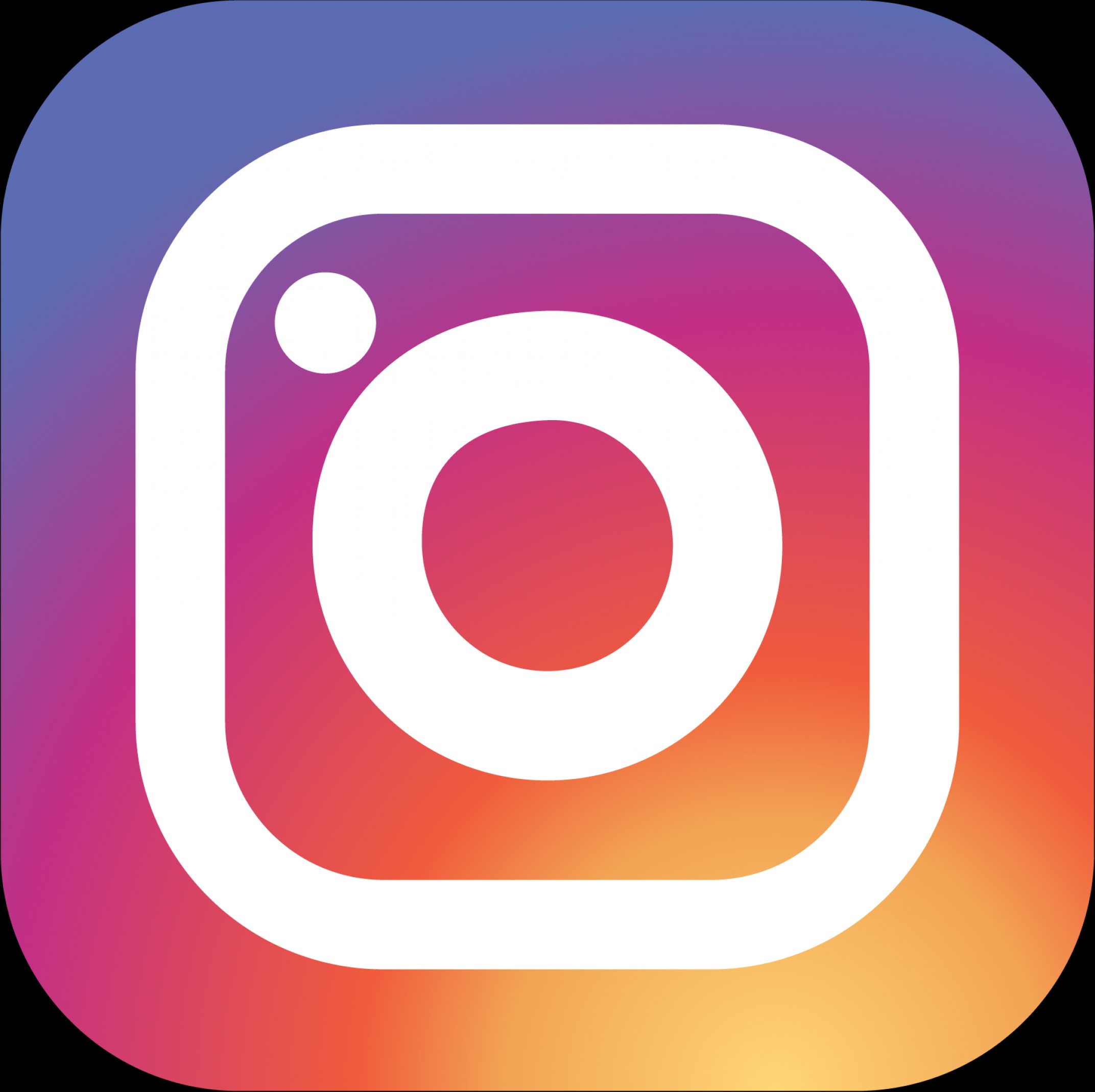 @ausemb_ar
Compartimos el mensaje del Embajador Brett Hackett con motivo del Día Nacional de Australia - 26 de enero 2021
COVID-19: Australians in Argentina, Paraguay and Uruguay
*IMPORTANT*
If you are an Australian citizen or permanent resident and you\\'re travelling or living in Argentina, Paraguay or Uruguay, it is important that we are connected with you during the COVID-19 pandemic.
We encourage all Australians to register at: https://covid19.dfat.gov.au.
When prompted to provide your address, provide the address of your current location in Argentina/Paraguay/Uruguay, not your residential address in Australia. In the ?additional information? field of the form please provide as much of the following information as possible for each traveller / member of your family:
1. Your passport expiry number
2. Whether you are a dual citizen and if so, details
3. If you?re not an Australian citizen, please tell us your Australian visa status
4. If you?re not an Australian citizen, please tell us whether you require an exemption to enter Australia and whether you have an approved exemption
5. Are you living in Argentina/Paraguay/Uruguay long-term or just visiting short-term (please include details: tourist, visiting family, visiting for work)?
6. Details of whether you?ve had a flight cancelled or have a future booking (state which airline; your reservation number; and details about your booking such as dates and route)
7. If you?re trying to return to Australia, to which city are you trying to return?
8. Anything else you think might be relevant
Programa Work & Holidays para Uruguay y Argentina
La solicitud se presenta únicamente de manera virtual.
Para mayor información, visita este enlace.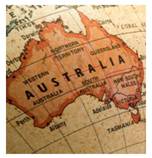 IMPORTANTE - CONSULTAS POR VISAS Y CIUDADANÍA
A partir del 25 de mayo DE 2018 para consultas sobre Visas y Ciudadanía debe llamar al Centro de Servicios Global de Home Affairs al +61 2 6196 0196www.homeaffairs.gov.au . Le informamos que la Embajada de Australia no responde a consultas sobre esos temas. Muchas gracias.
o referirse al sitio web

Travel Advice - Argentina - Important information for Australians travelling to Argentina after July 1st, 2017
Interested parties are hereby advised that Argentina has decided to suspend, as of 1 July of this year, the requirement for payment of a fee to enter the country for tourism or business purposes (as provided for under Decree No. 1654/08 and DNM Provision No. 2761/09) in relation to Australian nationals.
http://csigo.cancilleria.gov.ar/content/tasa-de-reciprocidad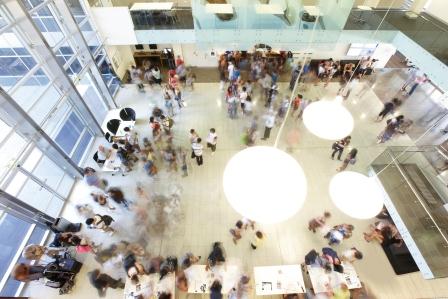 ¿Estudiaste en Australia?
Formá parte de la Red de Ex Estudiantes y seguí vinculado al país. Envianos tus datos a: