Embajada de Australia en Argentina, Paraguay y Uruguay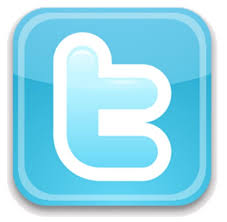 Seguí al Embajador en Twitter
The Australian Consulate in Montevideo Uruguay will be closed from 12 to 26 April.
Australians in need of Consular, Passport and/or Notarial assistance, please contact the Australian Embassy in Buenos Aires at +5411 4779 3500 and follow the prompts.
The Embassy in Buenos Aires, will be closed on Friday April 19. In the event of an emergency, please contact +5411 4779 3500.
NEWS FOR AUSTRALIAN CITIZENS - Australian Federal Election
The 2019 Australian federal election will be held on Saturday 18 May 2019. If you are an eligible Australian citizen living overseas you can still participate but you need to be enrolled.
To enrol, check or update your enrolment details visit www.aec.gov.au. The deadline for enrolling or updating your details for the federal election is 8pm, Thursday 18 April (Australian time in the electorate you're enrolled).
Early voting will begin on Monday 13 May 2019 - see Voting details here. Alternatively, you can apply for a postal vote online now at www.aec.gov.au.
If you are overseas and unable to vote, complete an overseas notification form and return it to the AEC. Being overseas is a valid reason for not voting.
Information in other languages can be found at www.aec.gov.au/translated.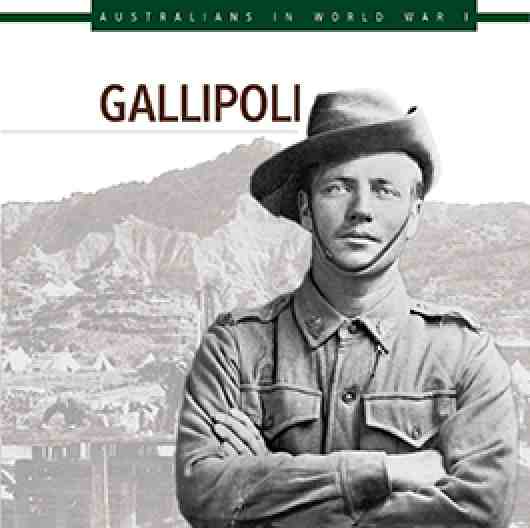 ANZAC 2019 - Register
If you are Australian and will be in Buenos Aires on April 25th, 2019, and want to participate in the ANZAC Ceremony, please send us your full name, Australian passport number and email to public-affairs-BAIR@dfat.gov.au .
For security reasons, only those with invitations will be allowed in so please ensure you and your companions are registered. Thank you!

Programa Work & Holidays 2018-19 para argentinos y uruguayos
Si sos ciudadano de Argentina o Uruguay y estás planeando postular a una visa Work and Holiday, a partir del 1 julio de 2018 deberás hacerlo online.
Para mayor información, visita este enlace.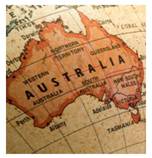 IMPORTANTE - CONSULTAS POR VISAS Y CIUDADANÍA
A partir del 25 de mayo DE 2018 para consultas sobre Visas y Ciudadanía debe llamar al Centro de Servicios Global de Home Affairs al +61 2 6196 0196 o referirse al sitio web www.homeaffairs.gov.au . Le informamos que la Embajada de Australia no responde a consultas sobre esos temas. Muchas gracias.

Travel Advice - Argentina - Important information for Australians travelling to Argentina after July 1st, 2017
Interested parties are hereby advised that Argentina has decided to suspend, as of 1 July of this year, the requirement for payment of a fee to enter the country for tourism or business purposes (as provided for under Decree No. 1654/08 and DNM Provision No. 2761/09) in relation to Australian nationals.
http://csigo.cancilleria.gov.ar/content/tasa-de-reciprocidad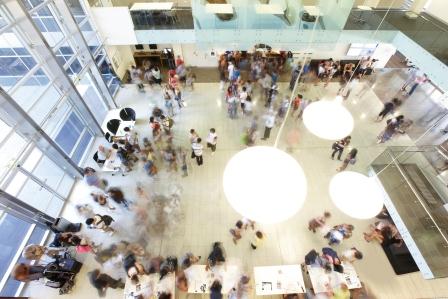 ¿Estudiaste en Australia?
Formá parte de la Red de Ex Estudiantes y seguí vinculado al país. Envianos tus datos a:
public-affairs-BAIR@dfat.gov.au.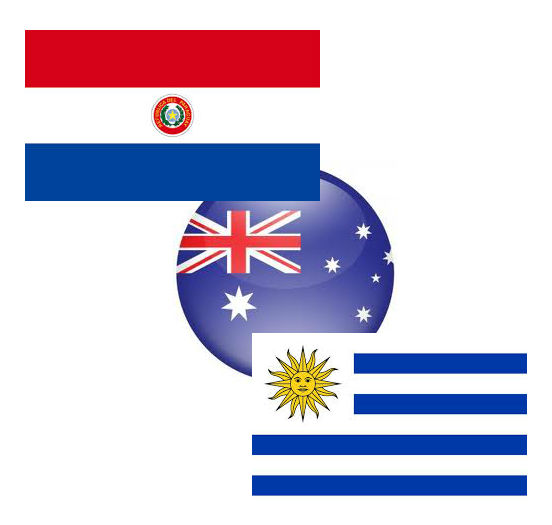 Acceso online: Visa de turismo y negocios para Paraguay y Uruguay
A partir del 9 de mayo 2014, los ciudadanos de Paraguay y Uruguay tendrán acceso a la postulación online en las visas de Visitante (Subclase 600) en ambas categorías: Turismo y Negocios.
Para consultas sobre Visas y Ciudadanía debe llamar al Centro de Servicios Global de Home Affairs al +61 2 6196 0196 o referirse al sitio web www.homeaffairs.gov.au . Le informamos que la Embajada de Australia no responde a consultas sobre esos temas. Muchas gracias