Embajada de Australia en Argentina, Paraguay y Uruguay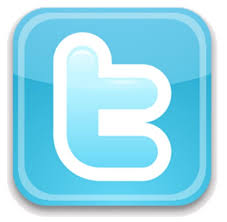 Seguí al Embajador en Twitter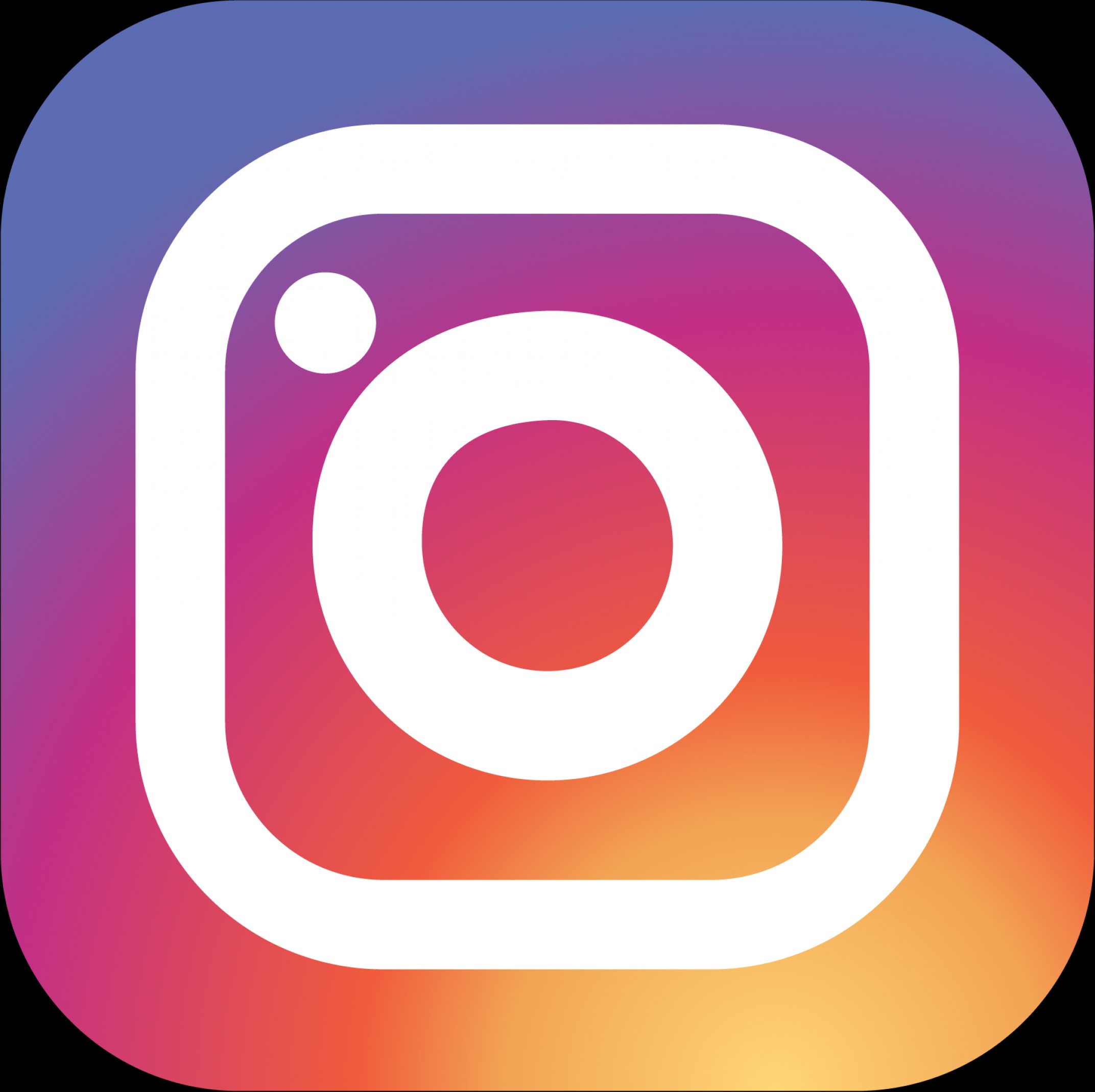 @ausemb_ar
La Embajada estará cerrada el lunes 15 de agosto. En caso de emergencia consular (no visas) llame al 1 300 555 135 (desde Australia) o al +61 2 6261 3305 (desde otros países)
The Embassy will be closed on Monday 15 August. In the event of a consular emergency (not visas) please call 1 300 555 135 (from Australia) or +61 2 6261 3305 (from overseas)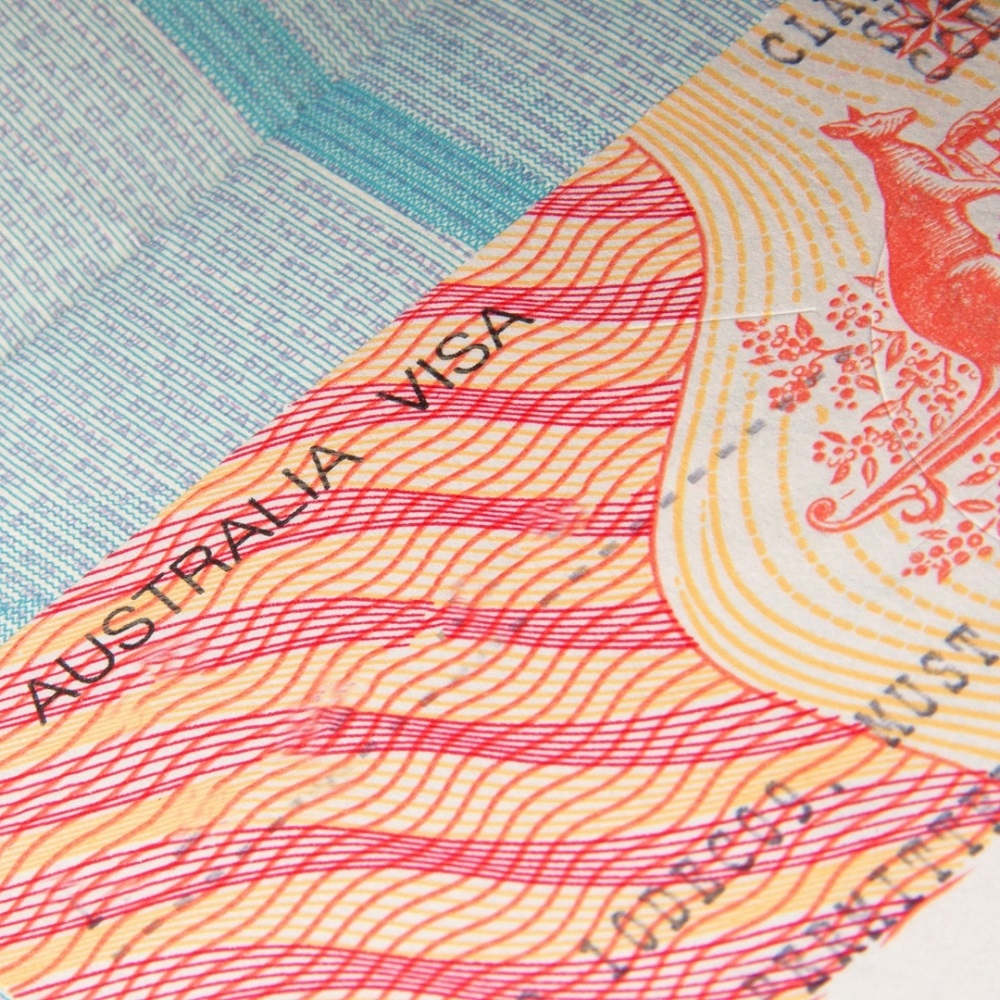 CONSULTAS POR VISAS Y CIUDADANÍA
Si tiene una consulta sobre Visas y Ciudadanía debe llamar al Centro de Servicios Globales de Home Affairs al +61 2 6196 0196 o referirse al sitio web www.homeaffairs.gov.au .
Le informamos que la Embajada de Australia no responde a consultas sobre esos temas.
Muchas gracias.
RED ALUMNI DE ARGENTINA, PARAGUAY Y URUGUAY
Si estudiaste en Australia en algún momento de tu vida y querés seguir en contacto, mandanos un mail indicándonos tu país de residencia, el año, lugar y estudios que realizaste. Sumate a la Red Alumni para recibir información sobre actividades y otras acciones que realizamos con ex-estudiantes.
TRAVEL ADVICE - ARGENTINA - INFORMATION FOR AUSTRALIANS TRAVELLING TO ARGENTINA
Australian nationals are advised that Argentina has decided to suspend, as of 1 July 2017, the requirement to pay a fee to enter the country for tourism or business purposes (under Decree No. 1654/08 and DNM Provision No. 2761/09).
http://csigo.cancilleria.gov.ar/content/tasa-de-reciprocidad