Embajada de Australia en Argentina, Paraguay y Uruguay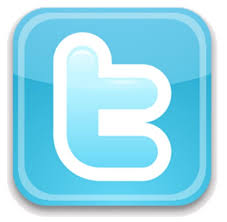 Seguí al Embajador en Twitter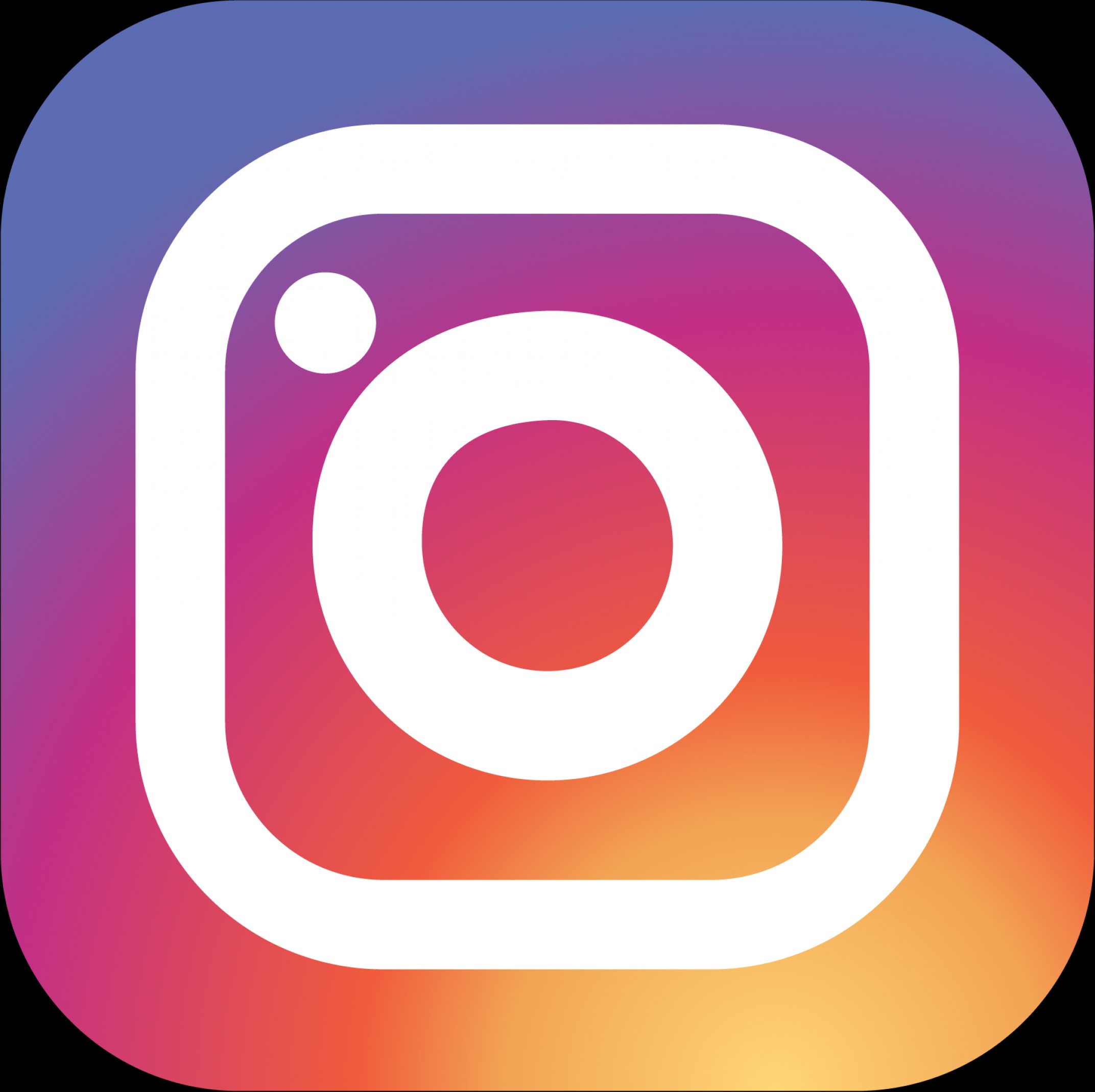 @ausemb_ar
Important information for Australian Citizens and Permanent Residents seeking to depart Argentina during national quarantine
On March 19, the Argentine government declared a nationwide mandatory quarantine. Under a national public health emergency, Argentina enacted this quarantine, starting March 20, 12:01a.m. and continuing through March 31, 11:59 p.m. On 29 March, the quarantine was extended through April 12, 11:59 p.m. Limited quarantine exemptions include movement to obtain food and medical care, and travel to the international airport for (only) ticketed passengers. Visit the website of the Argentine Government (in Spanish) for additional information on travel restrictions and quarantine measures.
The national quarantine applies to everyone. Foreign citizens are exempt from national quarantine only for the specific purpose of returning to their country of origin. However, conditions are strict - you must have a confirmed onward flight ticket, cannot arrive in Buenos Aires more than 24 hours before the plane departs, must not have any symptoms of covid-19 and must seek prior authorisation to travel with at least 24 hours' notice. Many provincial governments have implemented restrictions as well.
Please contact the Embassy on consular.buenosaires@dfat.gov.au if you have an onward flight and need to travel within the country to meet it. We can help you obtain the necessary approvals. These restrictions apply to all internal travel - including buses, planes and travel by car.
Information for Australian citizens and permanent residents travelling in Argentina facing problems finding accommodation
We are aware that some Australians are having difficulty securing or maintaining accommodation during the quarantine period. The Argentine Ministry of Sport and Tourism has offered to assist with problems due to the COVID-19 situation by speaking with accommodation providers and, if necessary, by seeking alternative accommodation. They have asked that such requests are directed through the Australian Embassy.
If you are having trouble with your accommodation, please contact us through our social media accounts on Facebook (@AustraliaEnArgentinaUruguayYParaguay) and Instagram (@ausemb_ar) , or during business hours on Consular.BuenosAires@dfat.gov.au.
Please provide the following information:
1. Full Names of guests
2. Passport details
3. City/town location of accommodation
4. Name of hotel or place of accommodation in which you have encountered the problem.
We have been advised that not all Provinces are contactable rapidly so responses may not be immediate.
We appreciate that not all Australians are following us on social media, so please share this information.
Programa Work & Holidays para Uruguay y Argentina
Recordá que desde el año pasado, debes presentar la solicitud online.
Para mayor información, visita este enlace.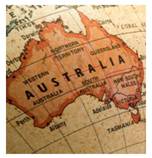 IMPORTANTE - CONSULTAS POR VISAS Y CIUDADANÍA
A partir del 25 de mayo DE 2018 para consultas sobre Visas y Ciudadanía debe llamar al Centro de Servicios Global de Home Affairs al +61 2 6196 0196 o referirse al sitio web www.homeaffairs.gov.au . Le informamos que la Embajada de Australia no responde a consultas sobre esos temas. Muchas gracias.

Travel Advice - Argentina - Important information for Australians travelling to Argentina after July 1st, 2017
Interested parties are hereby advised that Argentina has decided to suspend, as of 1 July of this year, the requirement for payment of a fee to enter the country for tourism or business purposes (as provided for under Decree No. 1654/08 and DNM Provision No. 2761/09) in relation to Australian nationals.
http://csigo.cancilleria.gov.ar/content/tasa-de-reciprocidad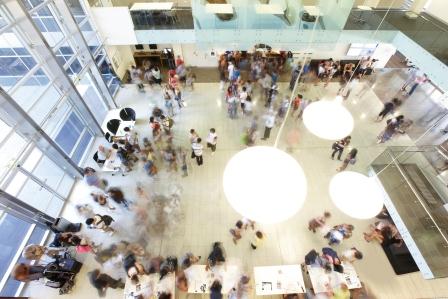 ¿Estudiaste en Australia?
Formá parte de la Red de Ex Estudiantes y seguí vinculado al país. Envianos tus datos a:
public-affairs-BAIR@dfat.gov.au.