Embajada de Australia en Argentina, Paraguay y Uruguay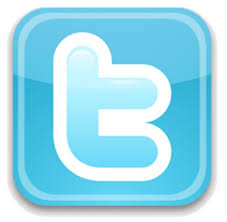 Seguí al Embajador en Twitter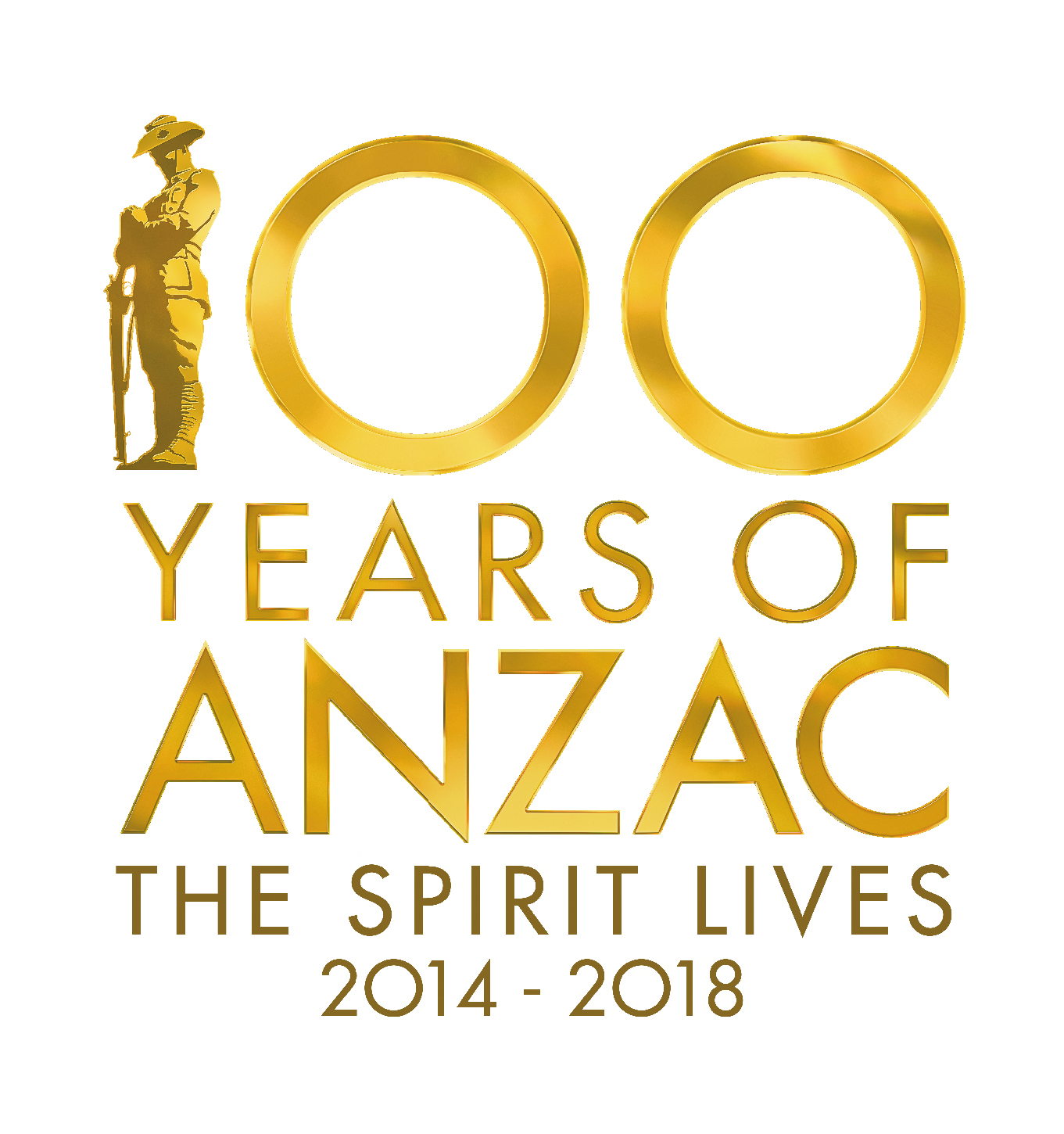 Are you Australian and will be in Buenos Aires on April 25th , 2018?
Please send us your name, Australian passport number and email to public-affairs-BAIR@dfat.gov.au
We will send you an invitation to the ANZAC ceremony.

Travel Advice - Argentina - Important information for Australians travelling to Argentina after July 1st, 2017
Interested parties are hereby advised that Argentina has decided to suspend, as of 1 July of this year, the requirement for payment of a fee to enter the country for tourism or business purposes (as provided for under Decree No. 1654/08 and DNM Provision No. 2761/09) in relation to Australian nationals.
http://csigo.cancilleria.gov.ar/content/tasa-de-reciprocidad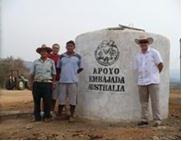 Programa de Asistencia Directa - Argentina y Paraguay - 2017/18
El comité de selección ha elegido los proyectos que participarán del programa DAP 2017-18. Los nombres de los proyectos seleccionados están publicados en el enlace.

Programa Work & Holidays 2017-18 para argentinos
El Honorable Alex Hawke MP, del Departamento de Inmigración y Protección de Fronteras, anunció ayer que a partir del 1 de Julio 2017 habrá un incremento de 700 a 1500 lugares para las visas de Work & Holiday de Argentina.
Para mayor información, visita este enlace.

¿Estudiaste en Australia?
Formá parte de la Red de Ex Estudiantes y seguí vinculado al país. Envianos tus datos a:
public-affairs-BAIR@dfat.gov.au.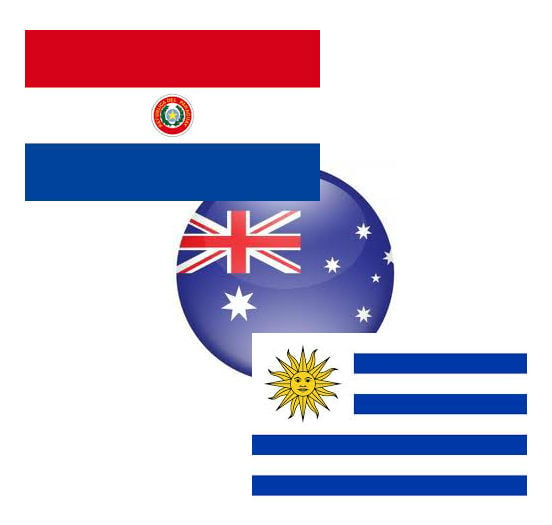 Acceso online: Visa de turismo y negocios para Paraguay y Uruguay
A partir del 9 de mayo 2014, los ciudadanos de Paraguay y Uruguay tendrán acceso a la postulación online en las visas de Visitante (Subclase 600) en ambas categorías: Turismo y Negocios.
Por cualquier duda, usted puede comunicarse con nuestro Servicio de Información, de 11 a 18 hs, al +54 11 6632 2059 o al +1 613 238 1040