Embajada de Australia en Argentina, Paraguay y Uruguay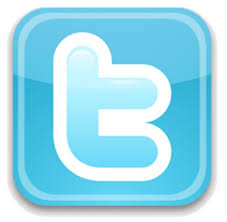 Seguí al Embajador en Twitter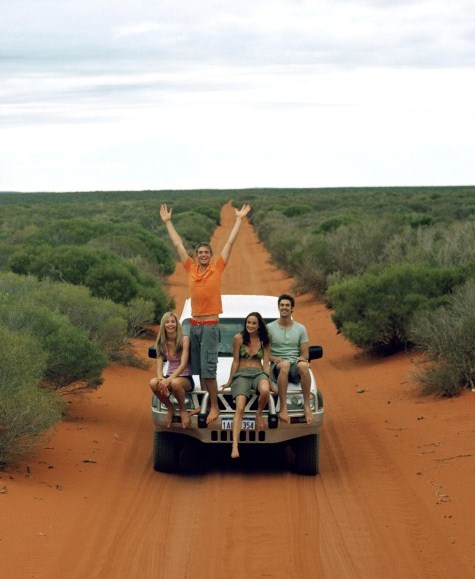 El 1ro de julio de 2016 abrió el cupo para el Programa de Visa de Trabajo y Vacaciones para argentinos y uruguayos
Este programa está disponible para jóvenes de 18 a 30 años que deseen viajar y trabajar hasta 12 meses en Australia. La visa de Trabajo y Vacaciones les permite cubrir el costo de sus vacaciones mediante períodos de empleo. Si estás interesado, prepará con tiempo la documentación: leé atentamente el listado en este enlace. Más información en la sección visas.

Torneo 3 Naciones La Caja
La Selección Australiana de Básquet, los "Boomers" se enfrentará a la Selección de Argentina y Lituania en el Torneo 3 Naciones La Caja que se disputará en Tecnópolis el 26 y 27 de julio, en la preparación oficial para los Juegos Olímpicos de Río 2016. Con más de 10 jugadores de la NBA en Buenos Aires, es la oportunidad de ver a Manu Ginóbili jugando para la Selección Argentina, un evento internacional de primer nivel. Entradas en venta en www.ticketek.com.ar.
Travel Advice - Argentina - Important information for Australians travelling to Argentina
You must pay the USD 100 reciprocity fee on-line before departure.
Travellers who have not paid the reciprocity fee prior to arrival at an Argentine port of entry may be sent back to their port of embarkation.
Acceso online: Visa de turismo y negocios para Paraguay y Uruguay
A partir del 9 de mayo 2014, los ciudadanos de Paraguay y Uruguay tendrán acceso a la postulación online en las visas de Visitante (Subclase 600) en ambas categorías: Turismo y Negocios.
Por cualquier duda, usted puede comunicarse con nuestro Servicio de Información, de 13 a 18 hs, al +54 11 6632 2059 o al +1 613 238 1040